Social Studies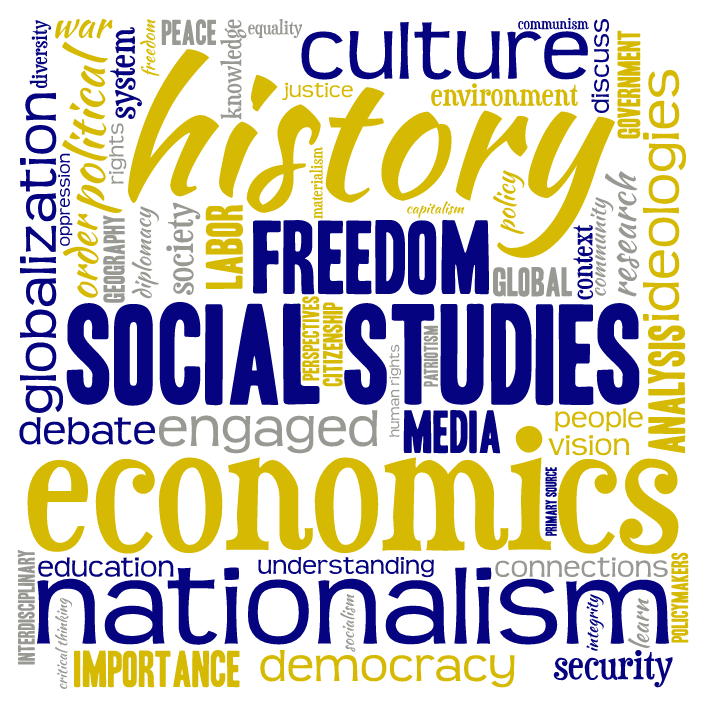 Social Studies provides opportunities for students to develop the attitudes, skills and knowledge that will enable them to become engaged, active, informed and responsible citizens. All students must achieve a minimum of 15 credits in Social Studies (including Social 30-1 or 30-2) to obtain a High School Diploma.
Both Social 10-1 and Social 10-2 course sequences are designed to further the student's understanding of history, geography, economics, social, and political issues.
Social Studies 10AP is designed for students who may have a particular interest in European history and leads into the Social Studies 20AP and 30AP programs.