Social Studies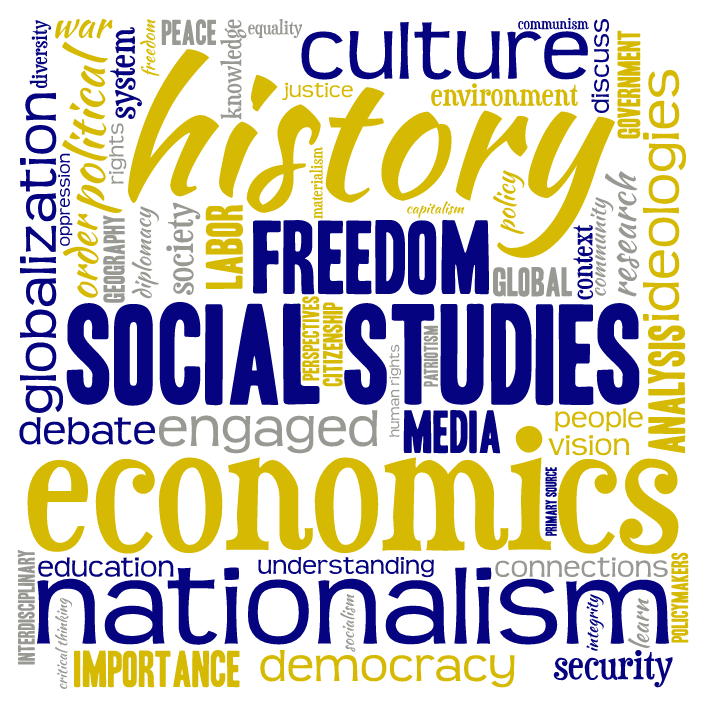 Social Studies is the program that examines the way our societies function: what makes them work, what makes them fail, and what moves them forward.
Both Social 10-1 and Social 10-2 course sequences are designed to further the student's understanding of history, geography, economic, and political issues. Social Studies 10-1AP is designed for students who have a particular interest in history and social issues and leads into the Social Studies 20AP - 30AP programs.
All students must achieve a minimum of 15 credits in Social Studies (including Social 30-1 or 30-2) to obtain a High School Diploma.